Insurance claims driving you up the wall?
Let us help you realize all the insurance benefits you are due
& eliminate the confusion and free you of valuable time!
HSM Insurance Consulting…
We provide claims expertise for all health insurance coverage's
Individual Plans
Group Plans
Medicare
Supplemental Plans
Multiple Coverage's
And Health Insurance handled through:
Estates & Trusts
Attorneys
Accountants
Small Business Owners
Human Resource Departments
Large Group Consulting
and…more

What HSM Insurance Consulting Does?
HSM Insurance consulting organizes, tracks, audits and files your health insurance claims.
As your Claim Specialist, we organize your bills and insurance statements. We track payments you receive from your insurer and file secondary claims to other insurers if needed.
We will tell you what checks you should write to your doctor or other health care provider to make sure that you do not overpay.
We rely on information supplied by you. You supply doctor bills and benefit notices from your insurance company to HSM Insurance Consulting.
We audit all claims that you and your family incur. There is a greater chance of mistakes by insurance carriers when there are a lot of claims/medical bills. Coding errors by Providers, balance billing by Providers are just 2 of the many types of errors found.
We analyze health insurance policies to educate you on exactly what your plan covers and what it does not cover. We also compare policies to assist you in a decision on which plan is the best for you.
As your Claim Advocate we APPEAL claims processed incorrectly, most often reducing the amount you pay out of your pocket.
We negotiate lower payments to providers. We assist people obtain hardship or charity from hospital bills.
Why HSM Insurance Consulting?
Our ability to handle mountains of insurance paperwork leaves you free for more important things.
There are different procedures for different companies:
Bills from various providers Payments that need to be recorded Checks that need to be written
Insurance paperwork can be confusing. Complex rules in a changing industry requires the skill of a professional. Our knowledge in health insurance ensures that you will receive your full benefits and not be shortchanged by your insurer.
We understand industry coding requirements, health care techniques and industry company jargon, reducing the potential of denied claims.
We will help you to obtain the full benefits you are entitled to from your private or government health insurance(s).
HSM Insurance Consulting is Holly S. Monger!
Holly is a Registered Health Underwriter, and has 30 years experience in the health insurance industry. Holly started her career at Allstate Insurance Company as a Health Claims Examiner. Her career progressed through Claims Administration, Benefits and User Acceptance Testing. She left Allstate as a Regional Group Claims Manager responsible for software testing of the claims payment systems. Her career then turned to the property casualty side as a part-time Business Systems Analyst at Kemper Insurance Company. She also spent time at a small general agency filing all lines of claims incurred by clients.
Holly began HSM Insurance Consulting in 1992 after realizing her real interests were in health insurance. She has spent the years since using her skills and resources to help countless individuals and companies find resolutions to their difficult insurance situations.
Holly provides a unique service as your Claim Specialist, skilled in health insurance, and Claim Advocate, as spokesperson for the insurance benefits due under your policy.
Holly is a licensed Producer in Accident/Health, Life, Fire and Casualty. She maintains her license through continuing education and keeps abreast of legislation. Although Holly is licensed to sell all lines of insurance, she chooses not to actively sell any line of insurance. She feels that it would be "a conflict of interest to those clients' who are looking for an objective opinion."

Holly is a Registered Health Underwriter (RHU) and holds Certificates in Medical Billing & Reimbursement, HIPAA Privacy and Security Training and Single-Payer Healthcare. She maintains membership with the National Association of Health Underwriters and the Business Networking Group.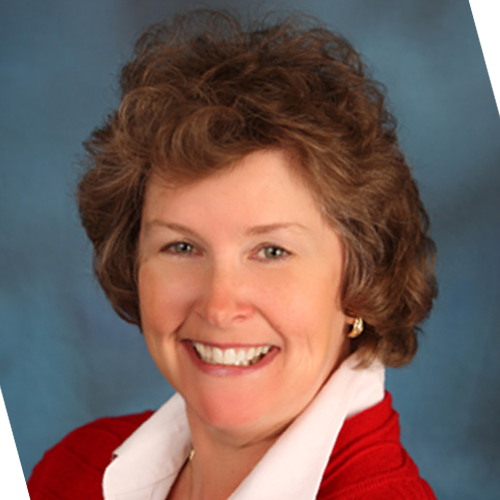 Contact us today for all Health Insurance Claims services
HSM Insurance Consulting
118 Monterey
Vernon Hills, IL 60061